PORTFOLIO
Portfolio Projects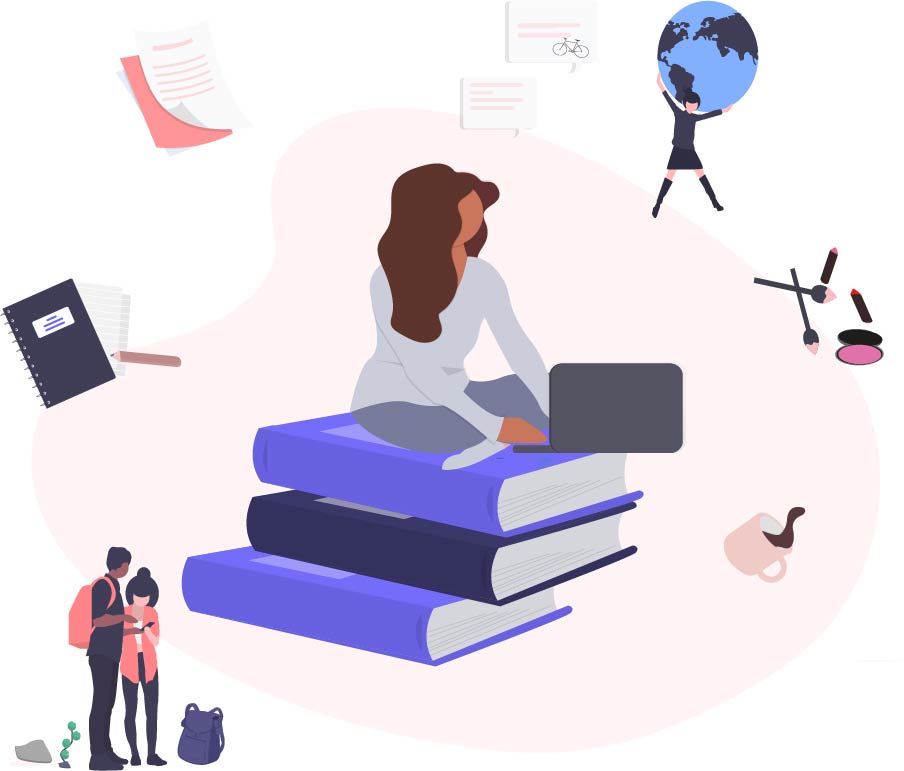 Copywriting Portfolio
Whether long or short format, get me to sweep your customers off their feet. I'll produce highly engaging content with a clear call to action.
Who I've worked with
Businesses and brands I've collaborated with to date. Browse through my portfolio for the detailed stories.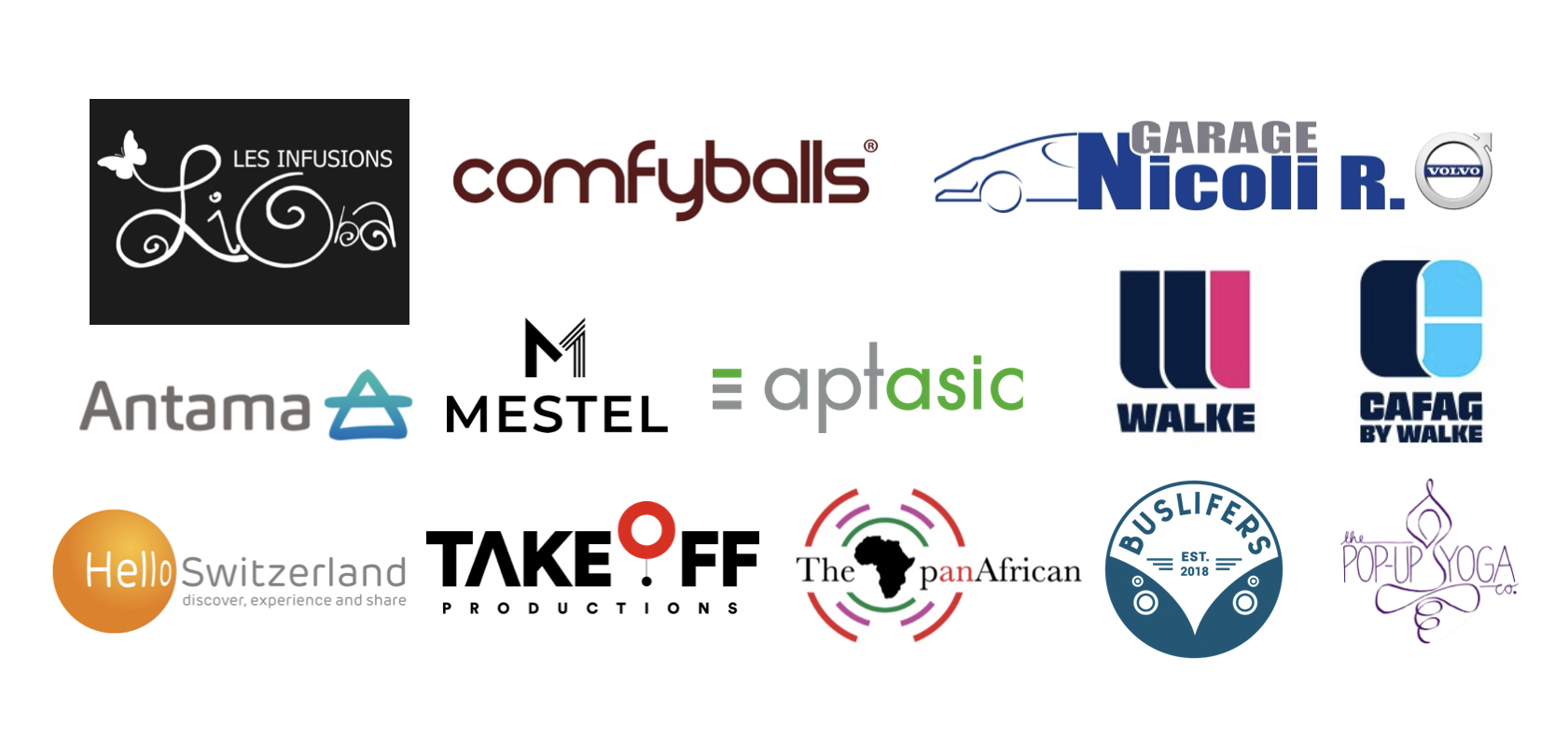 Copyright © 2021 René Joy Dénervaud. All rights reserved.