Portfolio
Recent Work
Take a look at the below samples to learn more about my written communication work. They include magazine and web articles, and a brief look at my experience in corporate communications. This entire website, renejoy.ch, is also a product of my work.
PRINT & DIGITAL MAGAZINE ARTICLES
Hello Switzerland
One of my recently published articles have been featured in Hello Switzerland Magazine.
Hello Switzerland is an English magazine publisher which boasts an overall audience of 258K readers per year. Targeted toward international residents moving to or living in Switzerland, part of what they offer are lifestyle tips and information to help expats settle in. One way they do that is by providing interesting lifestyle articles which offers insight into life here. I jumped at the opportunity to write for them and have been published in their first 2020 printed magazine and have written a few more articles for their online platform as well.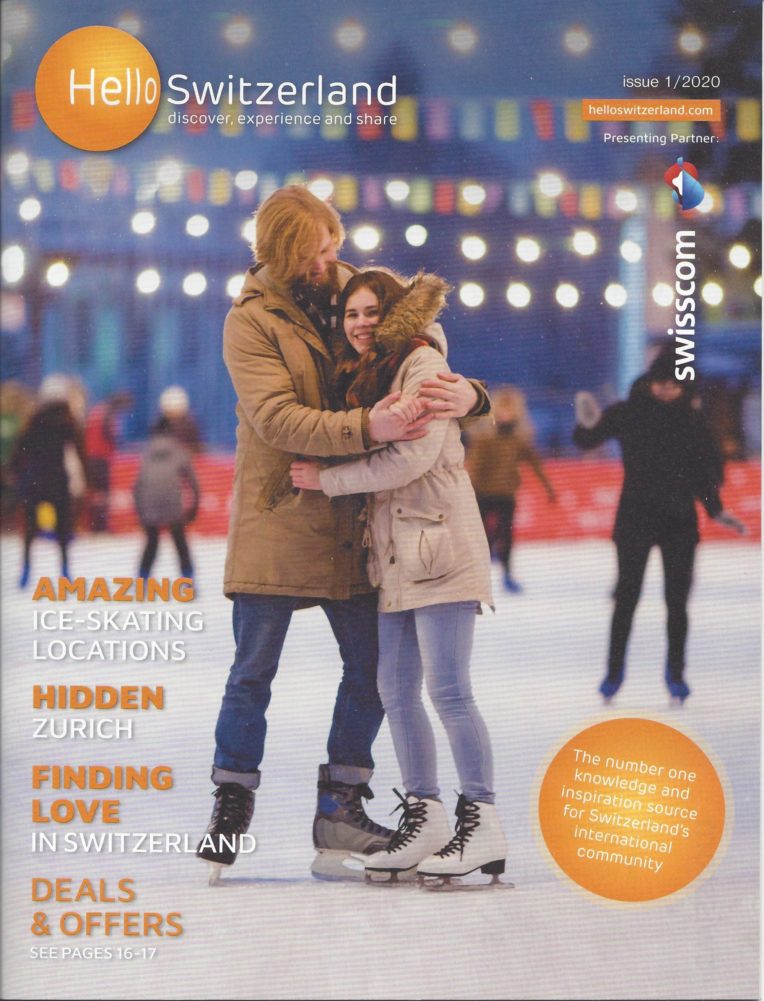 BLOG ARTICLES & WEBSITE CONTENT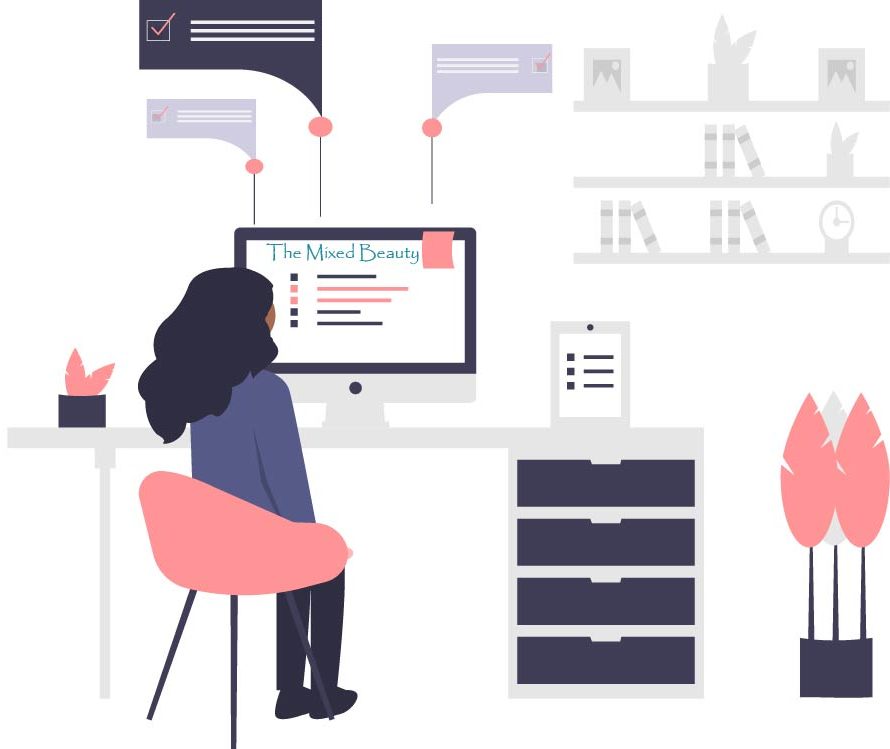 The Mixed Beauty Blog
My personal blog – TMB – was created in order for me to get hands on experience in CMS (Content Management Systems) and linking that with content marketing in various forms. The content for the blog was directed at everyday wellness and lifestyle tips for people with busy lives. All of the content, apart from the pictures where mentioned, was created by myself.
Within the time that I managed the blog – September 2017 to December 2019 – I simultaneously worked in WordPress, Mailchimp campaign management, and various social media platforms.
The objective was educational, both for myself as a new content writer, and for the users of TMB who sought out educational information to improve the quality of their day to day lives.
Corporate and Brand Communication
Comair Ltd Aviation & Travel
As a fresh graduate in 2016, I completed an internship over the summer of 2016/2017 at Comair Ltd, a leader in aviation in South Africa. As the only airline in Africa to record a profit every year since being in business, this was a great opportunity for me to transfer my then theoretical knowledge to hands-on experience.
The great thing about my time with this team is that I could dive right in with actual brand communication tasks including external client-agency meetings, which is invaluable to a fresh grad. Apart from this, I got my first professional experience at proofreading, fact-checking, moderating social media accounts, internal/external email drafting for the corporate communications manager, and collaborating on various tasks as the support to the Content Specialist.