About
About René Joy
I'm a freelance English copywriter and editor
based in Fribourg, Switzerland.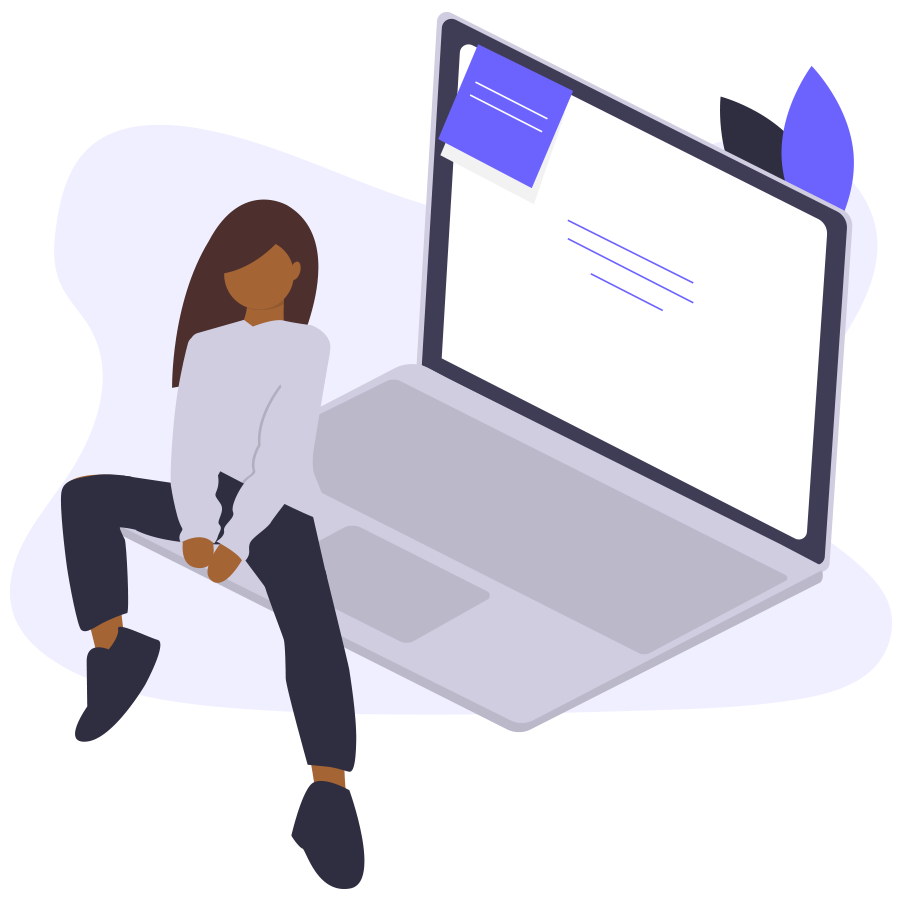 BACKGROUND
My Copywriting Experience
Born in Cape Town, South Africa, I am a native speaker of English. With an educational background in Communication Science, I am always ready to write!
From completing a corporate communications internship at a large corporation to managing the social media accounts of a small business, and then managing my own blog for over two years, I have experience creating copy for both small and large businesses. Most recently, I've been published in a Switzerland-based English magazine that boasts over 85K unique monthly page views and has 258K readers per year.
When creating online content, I always think about SEO, readability and something engaging for the reader to interact with. Yes, you guessed it, I'm pretty passionate about my work.
writing process
My Copywriting Process
All of my copywriting goes through the same scrupulous process because not only am I creative, I am also analytical and detail-oriented. When I begin your project it's a piece of treasure to me, so once you place it in my hands, I'll treat it carefully and capably.
One of the first things I do is thoroughly research my topic. Next, I brainstorm and then fervently work out the first draft to share with you. All the pruning and perfecting happens next, and I incorporate whatever revision notes are given to me before handing over the finished project.
French foreign language B2
Swiss French School
October 2018
Bachelor of Arts Communication Science
University of South Africa
October 2016