Writing Services
English Copywriting
French to English Transcreation
Create ⏐ Correct ⏐ Perfect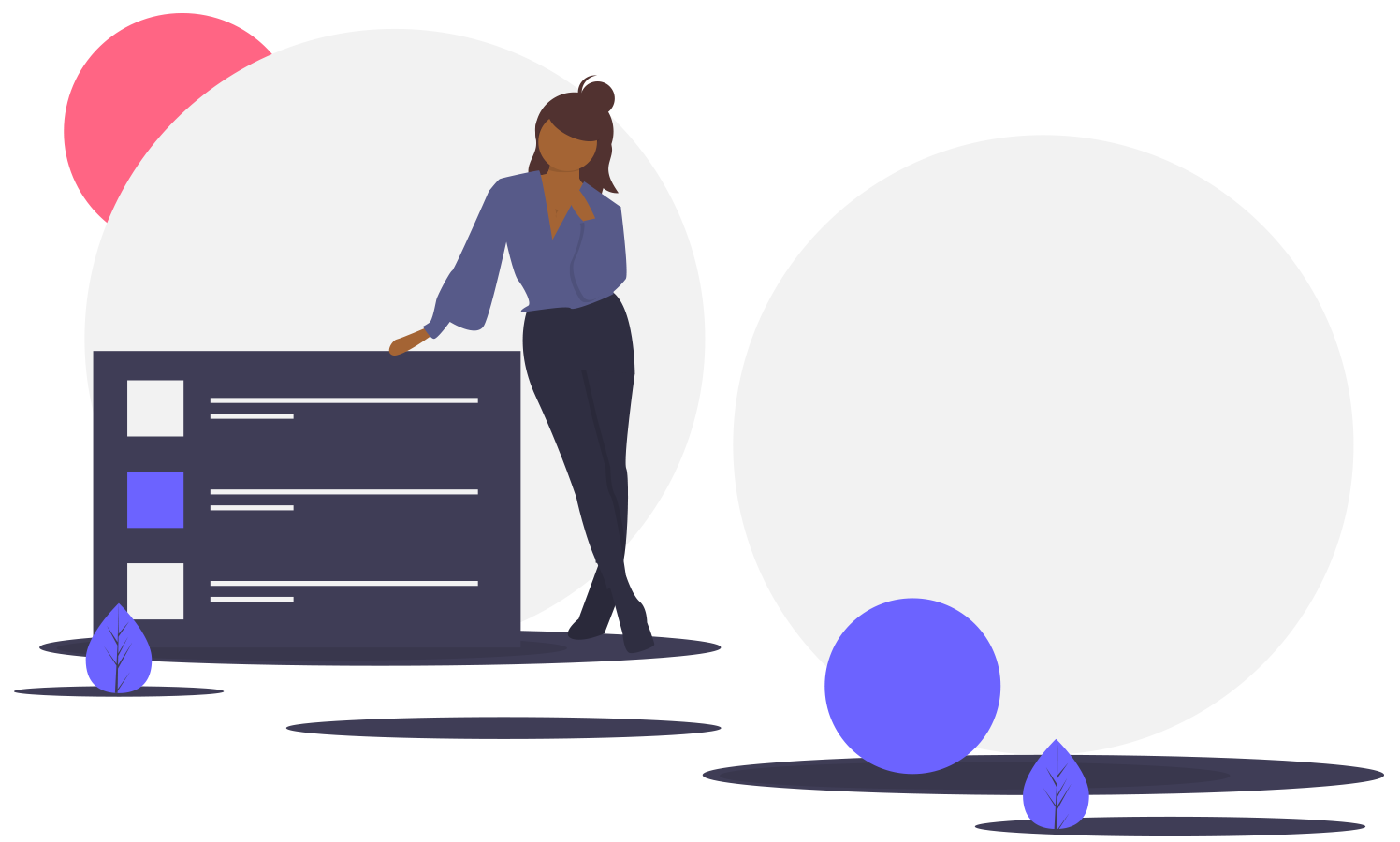 What I can do for you
Being a certified copywriter means there will be no guesswork when I start your project. So I know exactly which questions to ask you. This helps me carry out your project with precision and on time.
Copywriting Service Areas
Creative copy | SEO stories | Editorials |  Advertorials | Newsletters | Pay per click ads | Landing pages | Website copy | Voiceover copy
Creative copywriting
When it comes to creative copy I'll be your idea whisperer.
For online projects, I create engaging content with a focus on white hat (SEO) search engine optimisation.
For offline content, your copy will be clear, compelling, and attention-grabbing.
Editing
You give me your existing copy, and I will review it scrupulously for style, structure and consistency.
Whether you need an in-depth review, which involves reorganising, rewriting and repositioning, I've got your full editing requirements covered.
I also offer copy editing where I'll revise word choice, grammar and minor polishing stylised to your target audience.
Proofreading
Have your copy quality checked by a professional before publishing.
Orthography can be a nightmare, but that's where I come in. I'll ensure the consistency of your copy's US or UK spelling, make sure the captions match their illustrations and provide grammar corrections.
Transcreation
Have a document changed from French to English, but it's not quite working? I can fix that.
Your copy will be adapted to a clear tone with uniformity to style, intent, and tailored audience connection.
More
If you haven't found what you're looking for then take a look at my portfolio for some inspiration, or get in touch with me directly.
Copyright © 2022 René Joy Dénervaud. All rights reserved.