Copywriting Service Switzerland
English Copywriting | French to English Transcreation
René Joy Dénervaud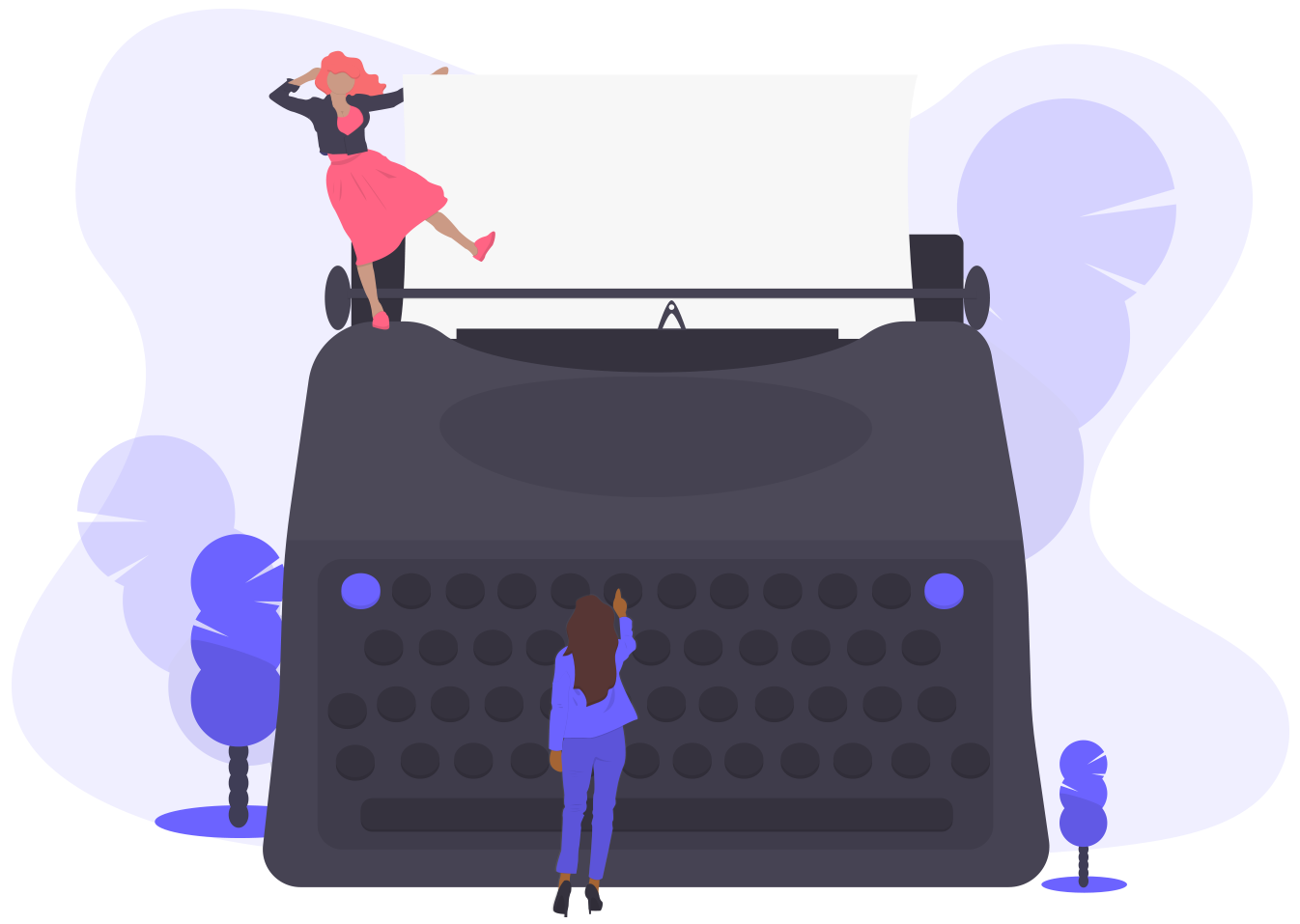 Get your clients to understand the products and services you offer easily. I turn complicated jargon into easy reading.
You give me the facts, I'll tell your story!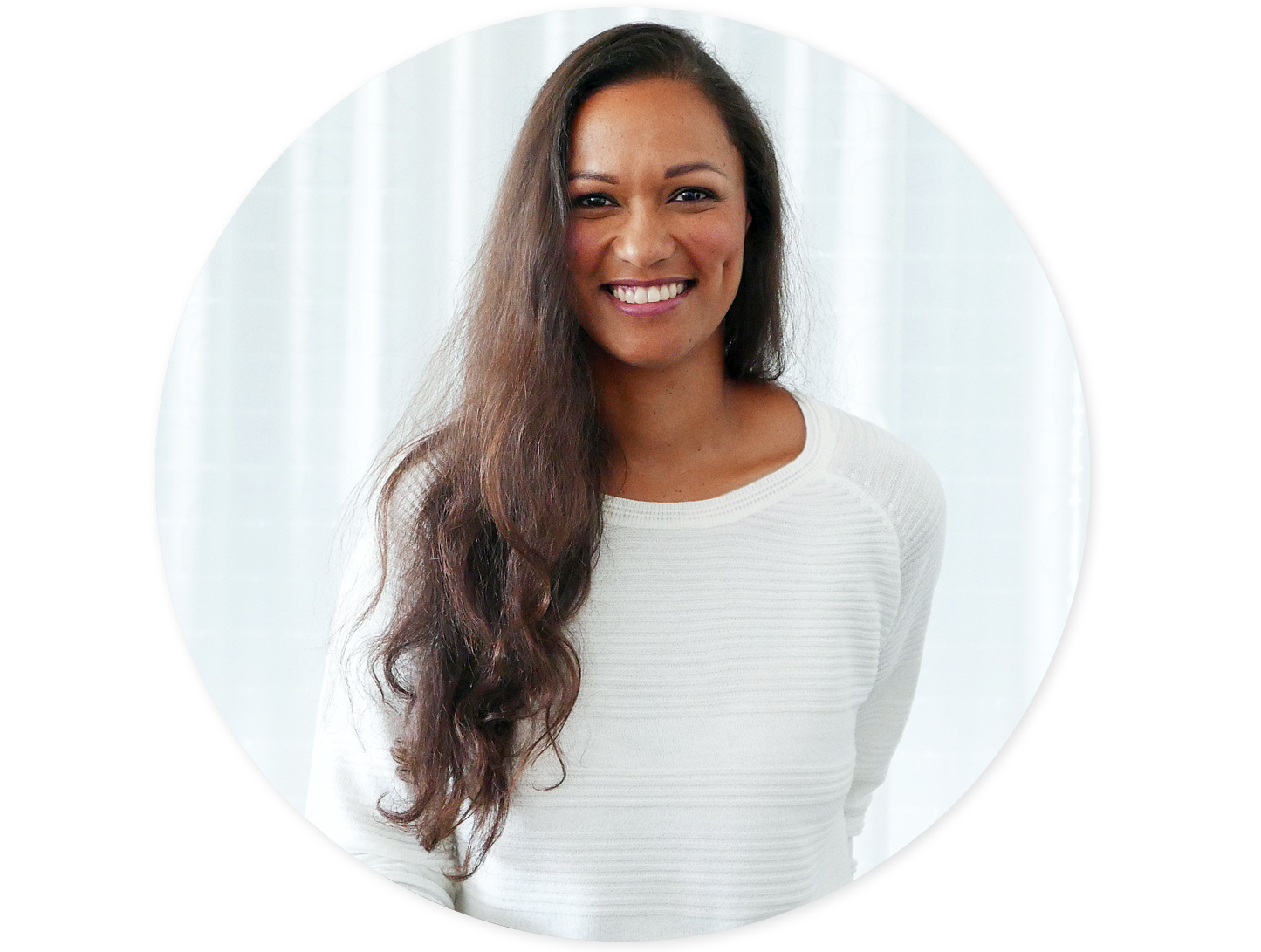 Creative copywriting
When it comes to creative copy I'll be your idea whisperer.
I offer solutions for online and offline projects.
Editing
You give me your existing copy, and I will review it scrupulously for style, structure and consistency.
Proofreading
Have your copy quality checked by a professional before publishing.
Transcreation
Have a document changed from French to English but it's not quite working? I can fix that.