Copywriting Service Switzerland
English Copywriting | French to English Transcreation
René Joy Dénervaud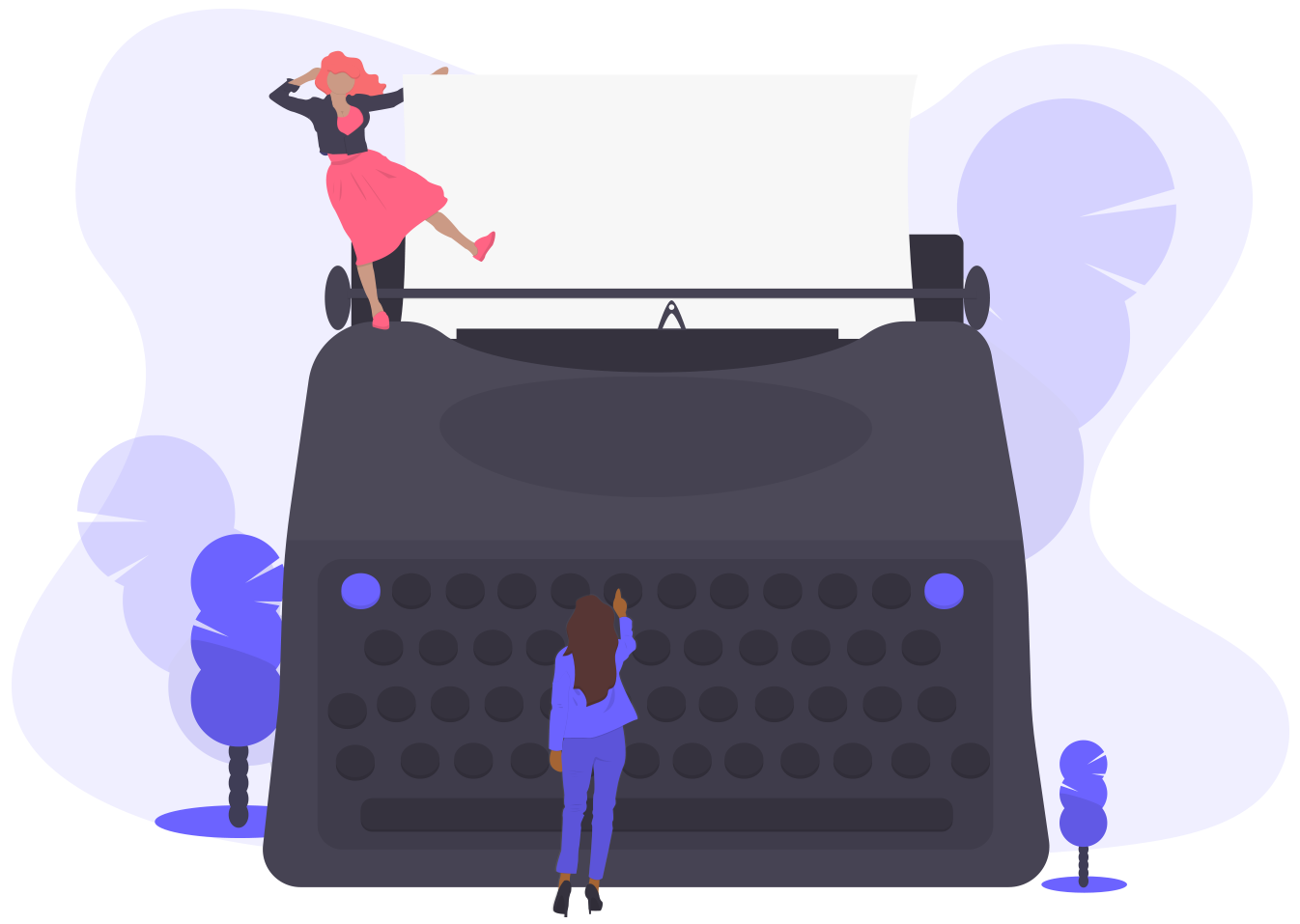 Get your clients to understand the products and services you offer easily. I turn complicated jargon into easy reading.
You give me the facts, I'll tell your story!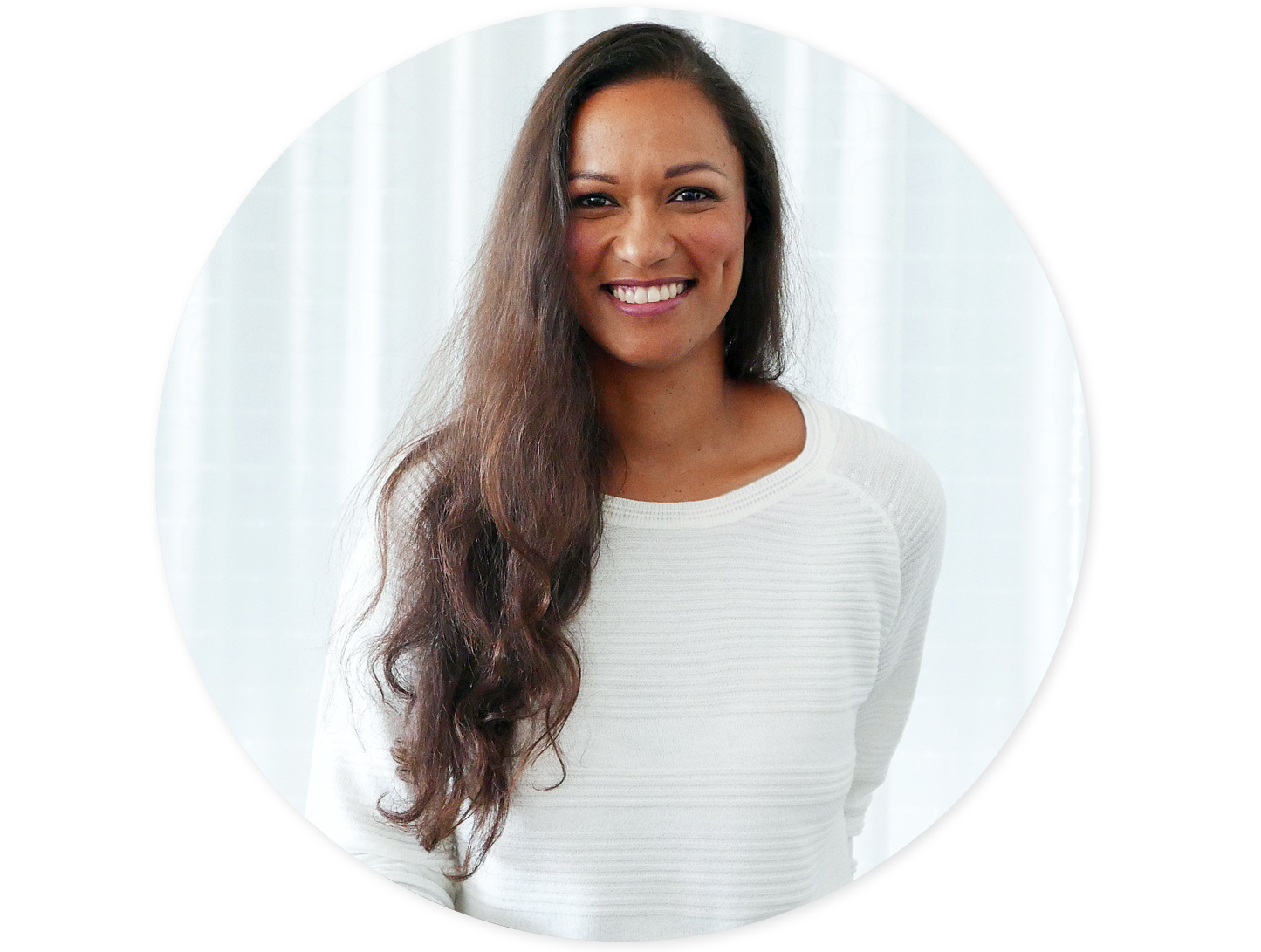 Creative copywriting
When it comes to creative copy I'll be your idea whisperer.
I offer solutions for online and offline projects.
Editing
You give me your existing copy, and I will review it scrupulously for style, structure and consistency.
Proofreading
Have your copy quality checked by a professional before publishing.
Transcreation
Have a document changed from French to English but it's not quite working? I can fix that.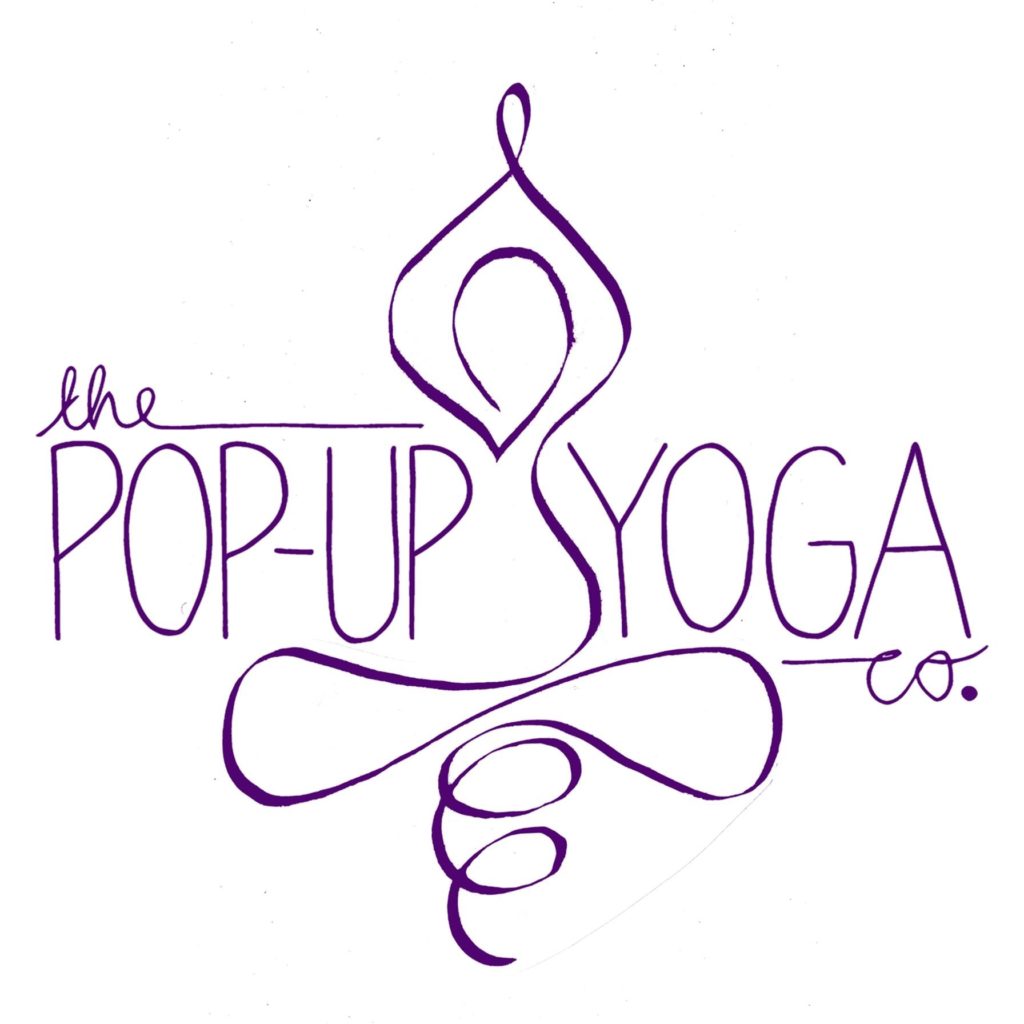 Jessica Rabone
Owner, The Pop-Up Yoga Co.
"I would recommend René without hesitation. She's not only extremely talented, personable and professional, but also lovely company while chatting through ideas over coffee.
She was quick to reply to my messages, gave clear feedback, and completed the job quickly without compromising on quality. I really liked that she made her suggestions along with explanations so you could understand the 'why' behind her work. It made me appreciate the value she was adding.
She's a 5 star, 10-out-of-10 kind of lady!"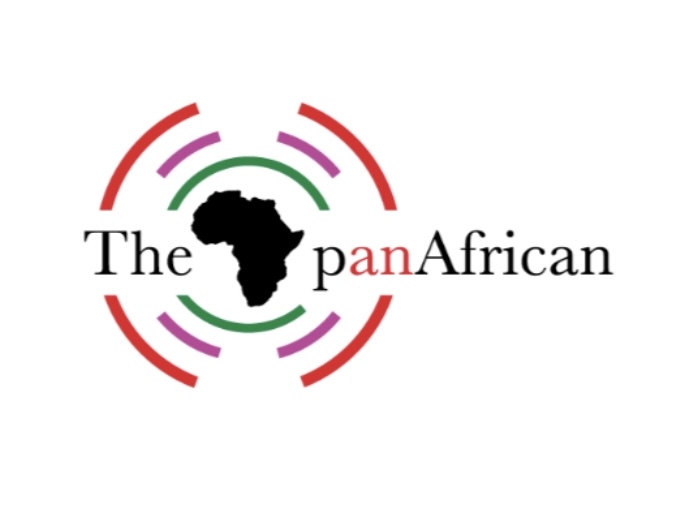 Sophia Ajani
Editor, The pan-African
"With a brief to write for a highly targeted demographic, René produced a range of clear and relevant articles for the wellbeing, beauty, and travel sections of pan-African.
René brought a high level of professionalism into delivering the project from brief to target and demonstrated an ability to consistently meet the requirements of our style and brand guidelines."
Copyright © 2022 René Joy Dénervaud. All rights reserved.